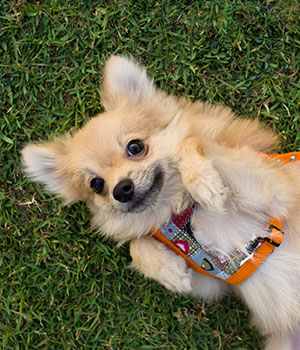 Doggy Dooty Promotions for Kurt's Doggy Dooty change throughout the year.
See what promotions are available and call us to schedule!
Commitment Promotion for Current Customers
Mention this doggy dooty promotion and get a 10% discount, when you pre-pay 12 months of weekly dog clean up service. Get a 5% discount when you pre-pay 6 months of weekly service.
Doggy Dooty Referral
Refer a friend or family member and receive a $25 credit towards your next service. To receive the referral credit you must currently be a customer.
Senior Citizens and Veterans
10% discount to senior citizens and veterans for Doggy Dooty Services.
*Promotions cannot be combined.