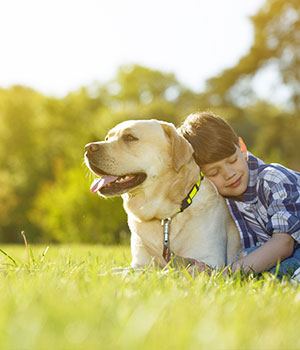 Whether too busy, too disgusted, physically unable or just don't care to…NO ONE wants to pick up POOP!
Dog waste removal is more affordable than you think! Let Kurt do the dirty work and get back to enjoying the things that matter most!
Options for dog waste removal include:
Year-round weekly service for a low monthly price.

One-time spring cleanings.
For more details, visit our rates page.
Call today for more information!